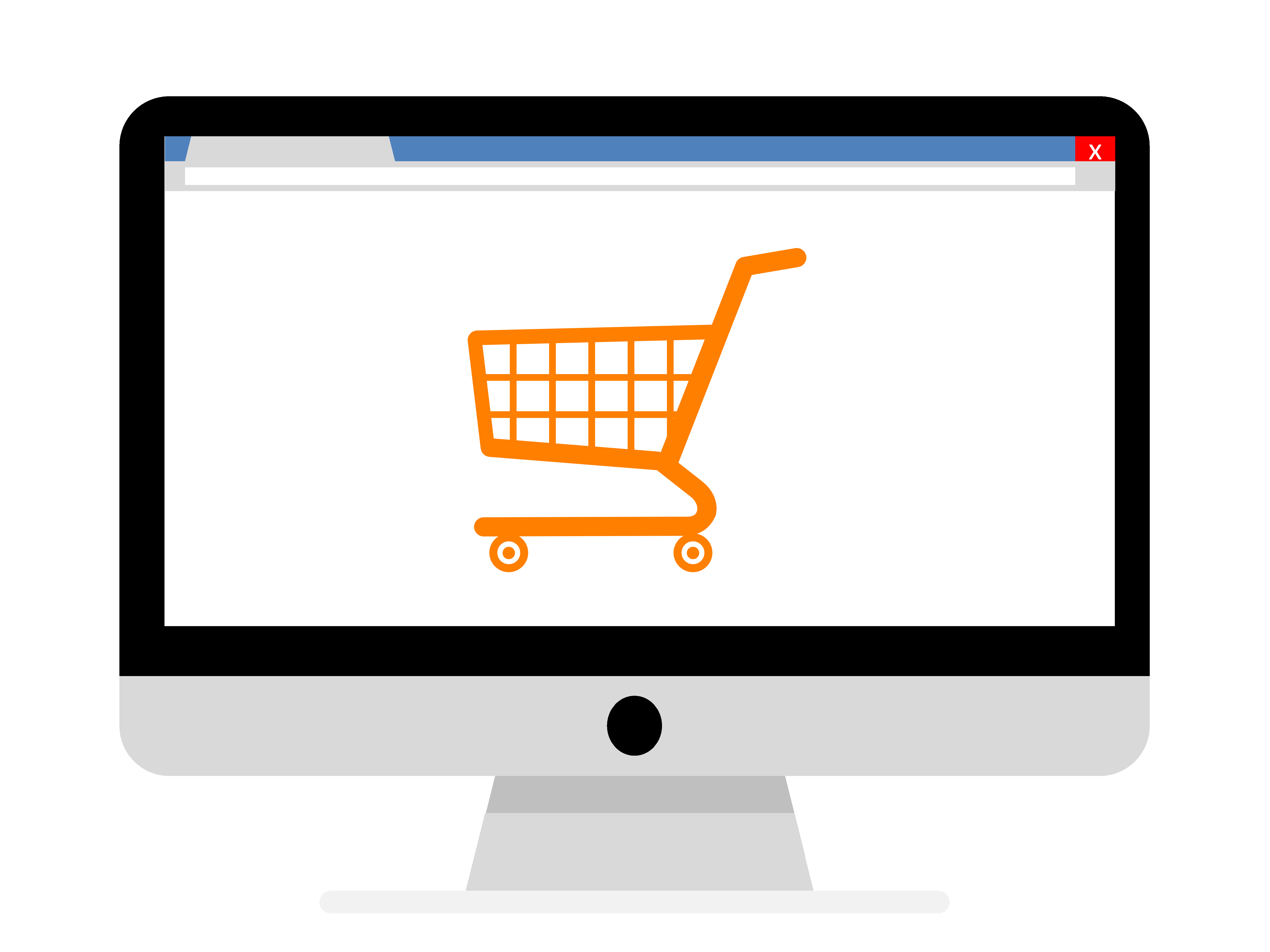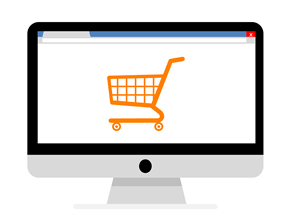 Retailers will be gearing up for the busiest time of year especially as everyone starts shopping for Kirihimete. Whether you're a savvy online shopper or still prefer to browse the shops, it's likely that you have heard of AfterPay, Laybuy, Oxipay and Partpay. These are just some of the companies who provide the option of purchasing goods now and paying back in instalments. 
As we get in to the giving season we want to make sure whānau are aware of what you could be getting yourself into.
No interest or fees…if paid on time
Most pay later companies waive fees and interest, so you only pay the original price of the item or service you've purchased. The catch is, if you miss a payment you will be charged late fees. That $40 sales item can end up costing you double if you don't keep up with instalments.
Range of products and services available for purchase
Buy Now Pay Later is often criticised for promoting impulse purchases but it can be a bit of a saviour when you're short on cash and need to buy school uniforms, car repairs or new contact lenses.
Your credit score
Your credit score is used by lenders (like the banks) to assess your risk as a borrower. An example of when it is used is when applying for a mortgage to buy your first whare. Failed Buy Now Pay Later repayments negatively affect your credit score and can mean you pay higher interest rates or are unable to use credit services such as loans or a mortgage. Before you "add to cart" make sure you can afford the repayments and it fits within your budget (read our Toi Tupu Savings 101 for budgeting tips).
Simple tips
There are pros and cons when using Buy Now Pay Later services.
Splitting the cost over a period may be helpful but only if you have a steady income and repayments fit within your budget.
Make sure you take the time to read the fine print so you are aware of what you're signing yourself up for.
And if you don't need to buy something, sleep on it before making your decision. Can you make or bake gifts for whānau as opposed to splurging out?
Last tip: If you're buying goods or services online from overseas you will be charged GST (15%) by Customs for each individual item valued under $1,000. After 1 December, GST will be charged at the online checkout. Click here for more info.
Previous korero
Want to become debt free? Here are a few strategies on how to start your journey.
Want to start saving for a rainy day? Click here for some of our tips for saving pūtea?